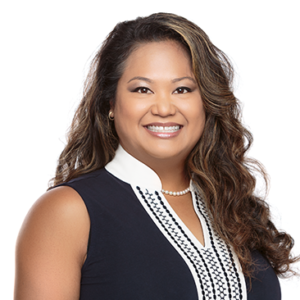 Elizabeth Ekk, a Native of Canada and a graduate of British Columbia Institute of Technology with a Degree in Marketing Management. Elizabeth specializes in luxury homes, new construction residential, investments – Residential & Commercial Real Estate.
She owns 3 vacation homes in Destin with her 3 kids born in Tallahassee: Bella, Ethan & Owen & her husband Dennis Ekk, Civil & Structural Engineer at FIGG Bridge Engineering Group. She moved from Vancouver, BC in 2002 and has made Tallahassee her home with a strong community of friends. Elizabeth is a child advocate & volunteers with many community non-profit organizations: Bradfordville Kiwanis, Capital Region Family Health & Fitness, FSU College of Fine Arts, Boys Town, Women Who Mean Business, Florida Children's Baptist Home, Lighthouse, Ronald McDonald, Second Harvest of the Big Bend, Habitat for Humanity.
She is a member of the Tallahassee Board of Realtors, National Association of Realtors, Young Professional Network of Realtors, Working Moms Network, Tallahassee Chamber of Commerce & Springtime Tallahassee Krewe.