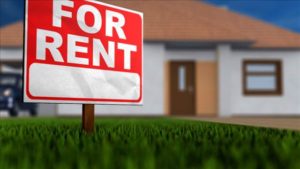 1. How has the population increase affected the residential market?
2. What is the future look like for residential sales?
3. What target areas of Tallahassee will see the most growth within the next 5 years?
Tallahassee, FL (WTXL) — An increasing population around the Capital City has had a good effect on the housing marking around town.
In this edition of "Home & Garden," WTXL ABC 27's Christine Souders talks with local realtor, Elizabeth Ekk, about the factors that affect Tallahassee's housing market.